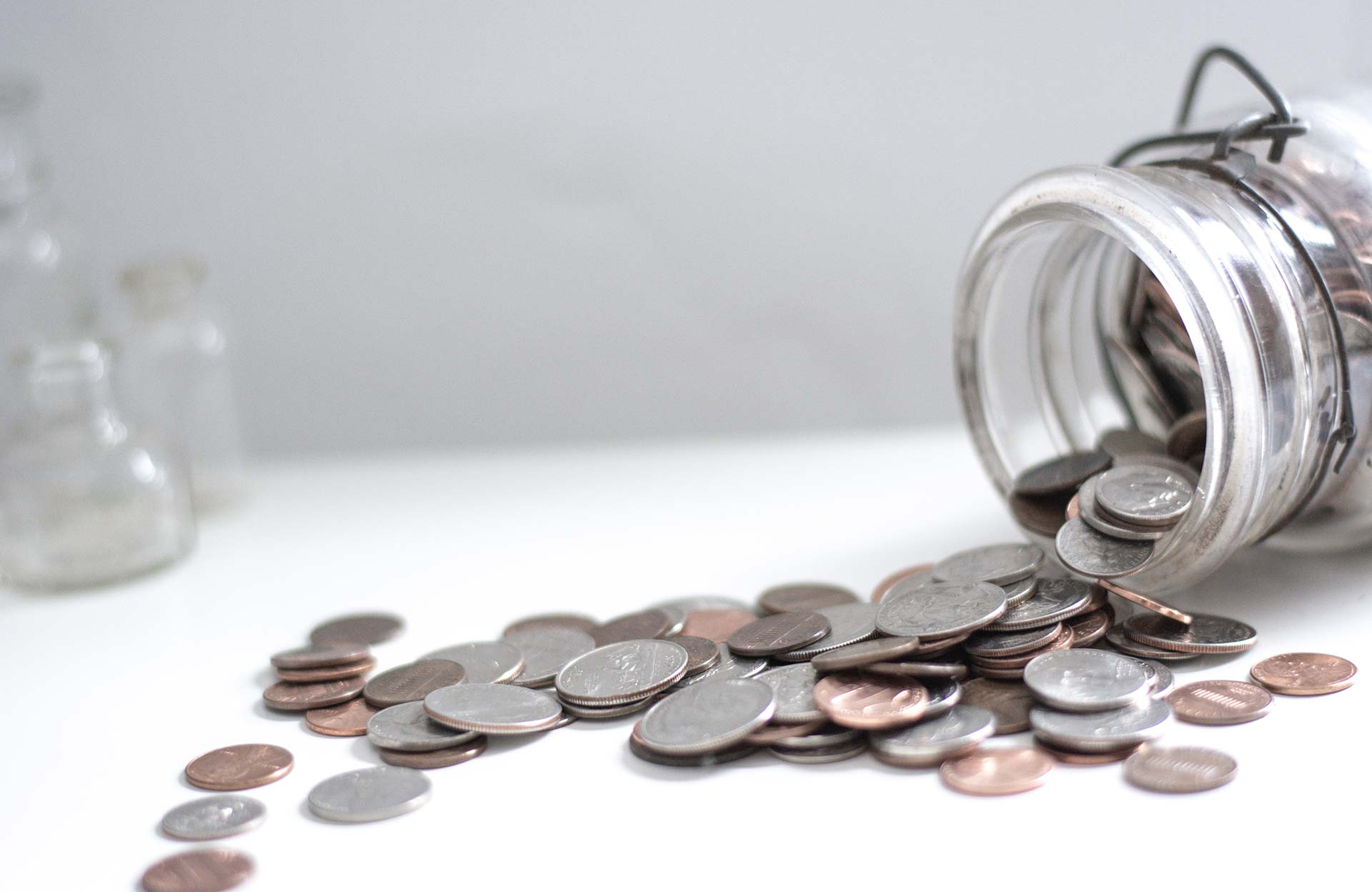 Don't fall into the dealership trap!
Call today or simply fill out our Contact Form for a quick estimate!

How does the process work?
We will remove the speedometer from your truck, car, or van, and replace all moving parts with new updated parts. We can replace burned out light bulbs for no additional charge.
All parts and labor include a 1 year warranty. We will travel within a 150 mile radius of the Kansas City area. Please call to arrange location.
30+ years of experience in the auto repair business.
Certified Electronics Technicians on staff.
Call 913-515-5451 Ask for Terry
Dealer Pricing
$500 – $600 plus in costs
No car for a week
Rental car charges
*If you are outside of our travel radius, call today to discuss your instrument cluster repair options.
Next Steps...
It's Simple. Fill out our contact form and someone will contact you or give us a call to schedule an appointment or have your questions answered.